Speeding Up Your Vehicle Development Process with AI-Based Virtual Testing
Webinar Collaboration with Management Events & Aurora Live




Fuel Your Growth: Accelerating Development Processes in Automotive with the Help of AI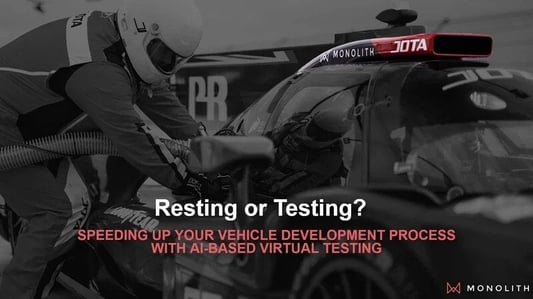 RESTING OR TESTING?‍
In a fast-changing environment like our VUCA world companies need to think about ways to accelerate their product development processes to keep up the pace of their customers and stakeholders. AI can be the key to success here and we will learn more about how to use it correctly in the following hotspot session:

Being able to accurately understand and predict the performance of physically complex vehicle systems under all operating conditions
Getting your product to market faster with data-driven models instead of relying on expensive, time-intensive prototype tests
Going faster from sensor data to insights: from vehicle dynamics to wind tunnel to crash testing measure and monitor tyre degradation, and used AI and collective ingenuity to take the podium at the world's most competitive motorsports race.
‍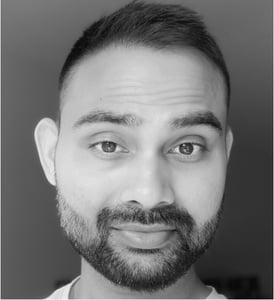 Dr. Gaurav Kumar
After a decade-long career with Siemens Digital Industry Software, Gaurav has embarked on a new journey in the world of artificial intelligence at Monolith. Over the years, Gaurav has helped engineers from automotive, aerospace & defense, marine, and other mechanical industries understand and solve complex challenges using both simulation and physical tests.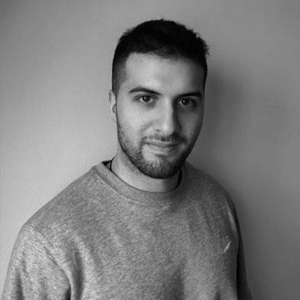 Jousef Murad
Jousef is responsible for product marketing at Monolith. He studied mechanical engineering at the Karlsruhe Institute of Technology (KIT) where he focused on computational mechanics, turbulence modeling & AI.