Resources
AI for students, researchers & educators.
Here at Monolith, we regularly host and attend AI and engineering-related events online or in person for academic people. We offer a unique AI solution to solve the most intractable physical problems, used at top universities across the world.

Discover the possibilities.
IUK Grant on 3D Explainability
While CAE simulations have dramatically improved how the manufacturability of industrial products like for example the door of a car is assessed, the final decision on whether this door is actually manufacturable is still limited to the assessment of a small number of domain experts who need to assess the simulation results.
"Knowing that a door is not manufacturable is not enough. You need to understand why, and even more importantly how you could change the design and operating conditions to make it manufacturable", says project leader Dr Joël Henry.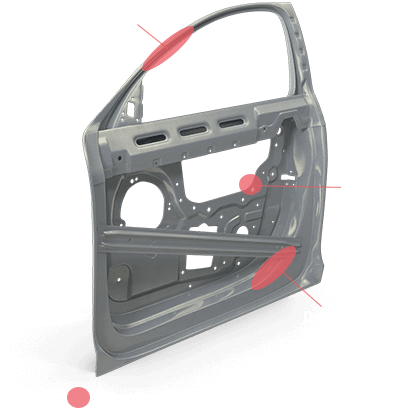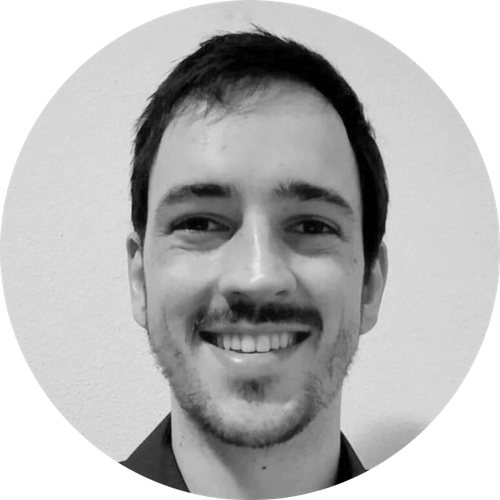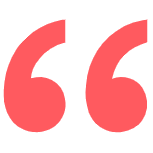 "I recently had the excellent opportunity to work on a research project through a partnership between ISAE-SUPAERO and Monolith. We developed a method of building a surrogate model using mixed (continuous and categorical) variables as inputs. This method was used in several optimization processes applied to find the best properties of hybrid discontinuous composites.

The results were highly satisfactory and we had the opportunity to write a scientific paper about our research.

I hope that the partnership with ISAE SUPAERO will continue, as well as with other universities around the world, so that together they can develop great quality methods and be part of this technological revolution in the field of machine learning and big data."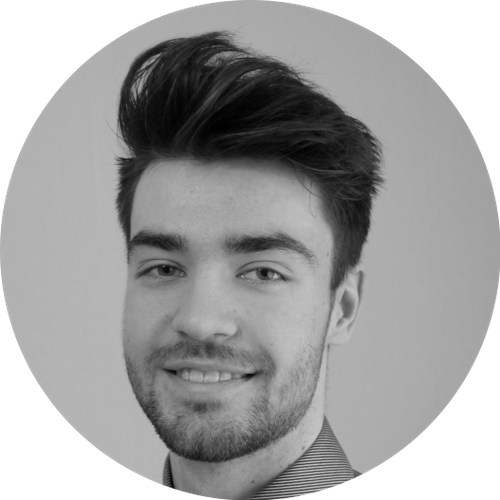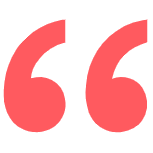 "During my ERASMUS semester in France, I had the pleasure to work with Monolith AI on a project concerning the aeroelastic coefficients of airplane wings. The easy to grasp user interface and the variety of functions to process my data made the work a very fun but also illuminating experience. If problems with the project arose, a solution was found together in a very easy-going atmosphere."
What's the goal of Monolith's Academic Program?

The goal of the Academic Program is to provide engineers the right tools to use for their engineering problems and data. Academic users have the option to be mentioned in an academic case study, our blog or being the co-author of a research paper considering the project is a success.
You apply by filling out the form at the bottom of the page. If you meet the criteria for the Monolith Academic Plan, you can apply and we will get back to you within 3 weeks and let you know if you have been accepted to the program.
Is this only for undergraduate students?

No. You can also apply for the program if you're a researcher or PhD student.
How can I get Monolith for my class of students?

We give talks to classes under specific circumstances and plan to provide educators and classes with dedicated training material. For further questions and presentation/demo requests, please reach out to jousef@monolithai.com.

Side Note: We only accept a few requests per quarter due to the high workload.
Don't see your question answered here?

For all other questions regarding the Monolith Academic Program, please send an email to jousef@monolithai.com.
Do you offer special support?

No. Due to our high workload, we will give you access to the platform and let you learn on an autonomous basis.

However, there will be self-learning tools to make sure you know how to use the platform and a short intro to Machine Learning for engineers.
Do I need any special hardware?

No. Monolith is a cloud-based software which runs on Macs, PCs, Linux, and Chromebooks. All you need is a decent internet connection.
Is there someone I can talk to about my project?

Absolutely! If you have been accepted to the program, there will be a 30 minute sync at half time with Joël Henry and Jousef Murad to check your project and if you're on the right track.
Monolith is free for students, researchers, and educators who have been accepted to the program!