Monolith
Reduce battery test time with AI.
Using data-driven AI models, you can better understand and predict battery performance to significantly reduce testing time without compromising coverage or safety.

Why Monolith?
Machine Learning to guide your engineering decisions.
Batteries drive the cost, performance, and complexity of EVs. Don't risk falling behind with a traditional testing approach. Optimise your test plans with AI to slash time-to-market.
✔️ Accurately model and predict battery performance
✔️ Reduce battery validation from months to weeks
✔️ Shorten product development duration significantly
Ensure battery design quality & safety using AI
With the power of AI, you can model battery performance across the design space with a fraction of a traditional test plan.
Using the Next Test Recommender, you can apply multiple machine learning algorithms at once to chart your testing path using the fewest steps possible incrementally.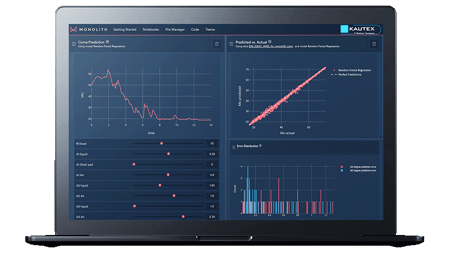 Predict the critical tests to run
Test too much and you waste time confirming what you already know. Test too little and you risk missing performance issues. Schedule, quality, and your career depend on finding the balance.
Run the most important tests and skip the rest

Optimize resources spent on costly test rigs and facilities

Validate your designs faster with fewer prototype iterations



"Using Monolith AI platform, we were able to import our rich test stand data and apply machine learning models to conclude on different development options much faster."
Dr. Bas Kastelein, Sr. Director of Product Innovation, Honeywell Process Solutions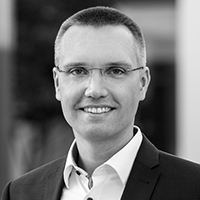 Predict Next Tests to Run Using Machine Learning



Monolith AI introduces the Next Test Recommender (NTR)
Engineers can now access ranked validation test recommendations, reducing testing by 30-60% and speeding up time to market
With human-in-the-loop active learning powered by AI, domain experts can optimize test pans for complex products in automotive, aerospace, and industrial domains
A commissioned study conducted by Forrester Consulting on behalf of Monolith
The State of AI in Engineering



The first-ever study on AI in product development surveys US and European automotive, aerospace, and industrial engineering leaders.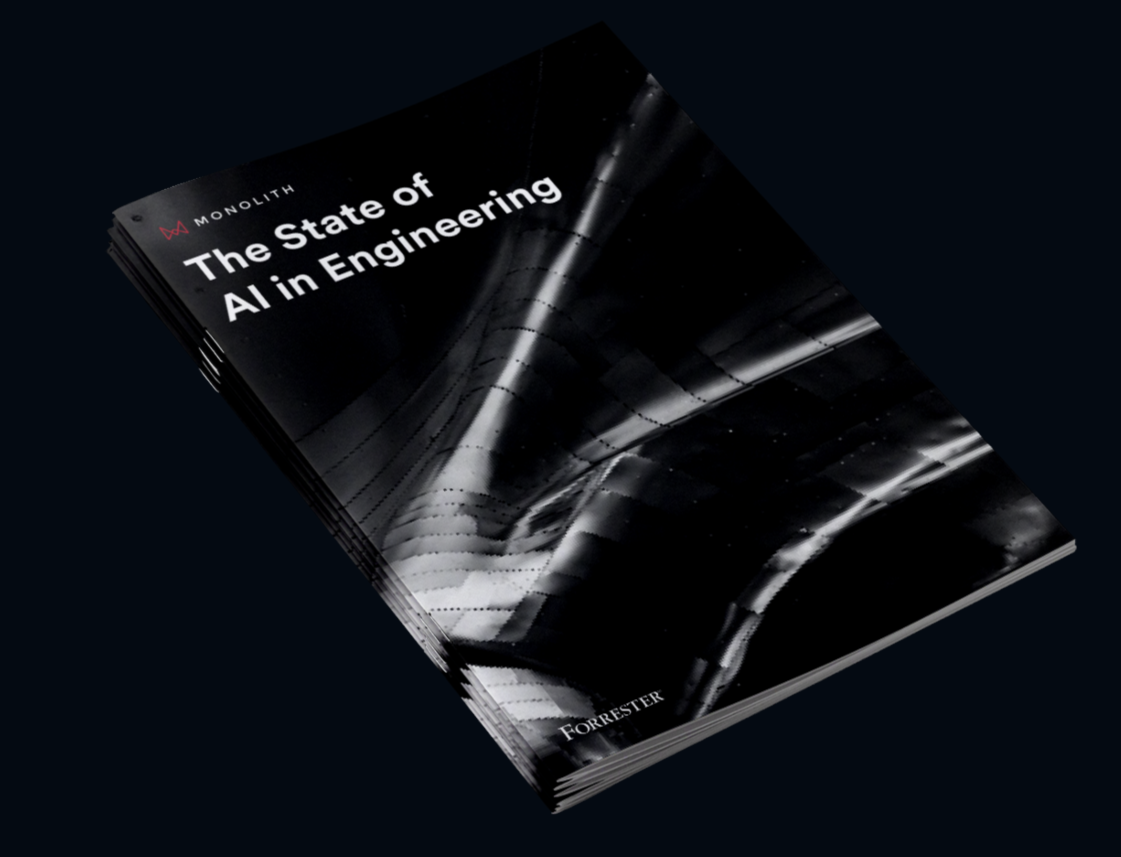 "If your model is in your data, Monolith will find it. Built by engineers for engineers, Monolith helps you make better models faster."
Dr. Ted Duclos, Monolith Advisor and Former CTO at Freudenberg Sealing Technologies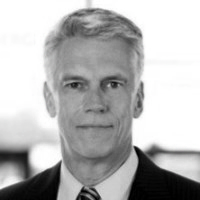 No-Code AI Software
By engineers. For engineers.
Avoid wasted tests due to faulty data
Build just the right test plan - no more, no less
Understand what drives product performance and failure
Calibrate non-linear systems for any condition
Learn more about Monolith
Recommended Resources
Ready to get started with AI?