Industry
Empowering Aerospace and Defense engineers.
Reduce costly & labor-intensive testing, decrease risks to product performance & quality, and shorten product development duration with AI.
How Monolith supports Aerospace and Defense engineering professionals.
Our no-code AI software is trusted by the world's top aerospace and defense engineering teams, including Rolls Royce and BAE Systems, to develop better quality products in half the time.
Featured in Forbes magazine and named one of the UK's top 100 startups, Monolith founder Dr. Richard Ahlfeld received his PhD in Aerospace Engineering from Imperial College and was named in MIT Technology Review's Top 10 Innovators under 35.
"Our products create massive amounts of data throughout their entire lifecycle, bringing this data together requires a new set of skills, no blueprint exists yet because the ways of working have changed significantly." ​
- Dave Holmes, Operations & Technology Director, BAE Systems​
Challenges facing Aerospace and Defense engineers
Aerospace and Defense use cases
Aircraft Wind Tunnel Testing
By simulating an aircraft using computational methods such as Computational Fluid Dynamics (CFD), engineers can mimic the physical domain and run virtual wind tunnel experiments for a fraction of the price. This allows aerospace engineers to understand the performance of designs in advance, thus narrowing down the right design choices for the prototype stage.





Build 3D AI models that directly predict rolling road wind tunnel performance of a rim from the CAD design – faster and more accurate than CFD!​




By importing data from the sensors, test rig, and airflow, the customer can accurately predict the readings from sensors that have failed, the aerodynamic performance of the product, and the impact of air contamination on the test​.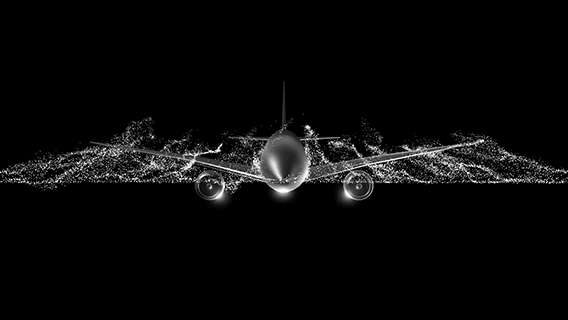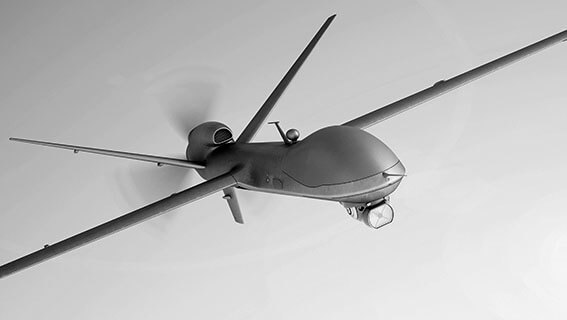 Flight Dynamics
Predict turbulent aircraft behavior with Monolith. ​Perform dynamics tests in 72–80% less time using Bayesian Deep Learning in a clever new way.





As gusts occur at many different wind speeds, flight altitudes, and for differently loaded aircraft, engineers need to manually check 1000s of scenarios – a tremendously complicated task.​





With a deep neural network predicting changes in real-time as part of an interactive dashboard, this actually becomes quite fun to do.
Composite Material Testing
Use existing data and handle the categorical information (type of fibers) to train machine learning models in Monolith.

Quickly calculate the properties of a composite material.

Quickly find an optimal microstructure.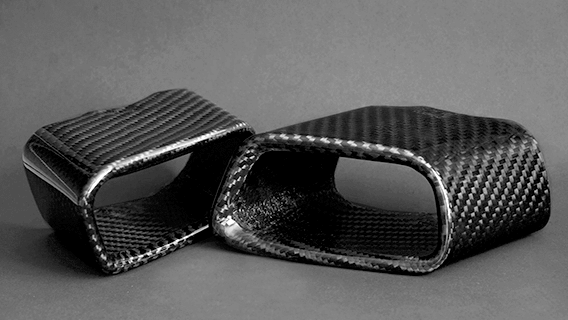 Webinar
Data in Engineering | Rolls Royce & Monolith
Rolls Royce CDO discusses data in engineering, and why Monolith has proven to be the ultimate solution.
Resources
Discover more AI resources to get started with Monolith