Careers
Monolith careers.
Join our international team of AI enthusiasts, engineers, data scientists, software developers, and more!
Who are we?
Monolith is an international team of AI enthusiasts, engineers, data scientists, and software developers who work together to accelerate innovative product development through the use of AI. We've developed software that combines AI, tailored visualisation tools, and high-performance computing. Our software enhances engineer productivity and knowledge, predicts results ahead of time, and accelerates product development. 
Here at Monolith, we're genuine, we bring our true selves to work, and we celebrate those little quirks that make us different.
As a top-tier team, we've embraced a culture of learning: we encourage new ideas, out-of-the-box thinkers, and risk-takers. We're all human and sometimes we make mistakes; when that happens, we brush ourselves off and try again.
Our culture encourages freedom, flexibility, and creativity.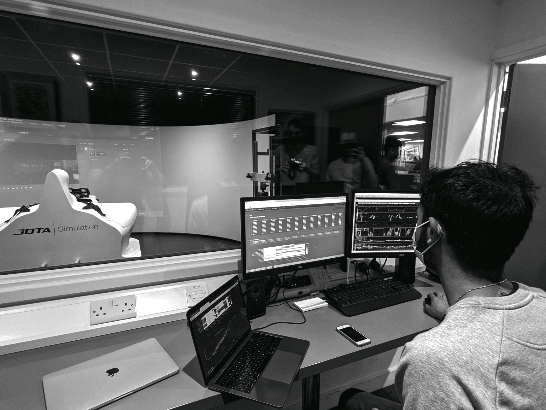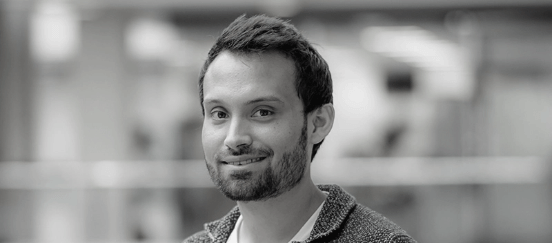 Work in a vibrant London-based office with free snacks, coffee, and beer.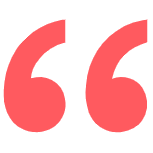 "I love Monolith's relaxed and flexible working culture, and being able to work remotely or go into the London office. The team is great, and even though everyone is busy, no one is ever too busy to answer a question or help each other!"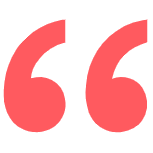 "Monolith has a hard-working but very relaxed culture, which challenges me but also makes sure I succeed. Everyone is here to work hard and have fun at the same time!"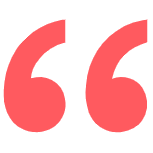 "Monolith has an amazing attitude towards working culture! The people are fantastic; everyone is more than happy to help you out or discuss/explain new ideas. Can't recommend it highly enough!"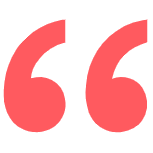 "Monolith has been a constant positive learning experience. The team is never too busy to loop in and work on a problem together, so no day ever ends with a task hanging overhead. The culture is as friendly and welcoming as one could ever be, with flexible working taken at the most literal level: my record for most geographical places working in a single week is 5 — ranging from Plaza del Sol to our main London office!"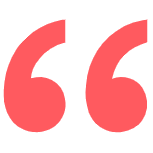 "Working at Monolith allows me to be flexible, trusted, and feel valued. Challenges are always overcome as a team effort and the people are great to work with. Our working culture overall is one of the best, if not the best!"
Our HQ is located in the heart of East London
Our London office is based in Aldgate East, a short walk from Spitalfields Market, Brick Lane, and endless coffee spots. We have tasty snacks, a comfy sofa, a keyboard for playing a tune, and did we mention we are dog friendly? Whether we work remotely or commute, our HQ is a home away from home.
Job Listings
Current opportunities
Even if you don't find a vacancy that matches you. You can also get in touch and send us your resumé. Talent is always wanted.
Got talent? Drop us a line.