About Monolith
We empower engineers to use AI to solve even their most intractable physics problems.
Our vision
By 2026, we will empower 100,000 visionary engineers to use AI to cut their product development cycle in half.
The Monolith story
Started with Richard Ahlfeld in September 2016
First paying projects with clients in March 2018 ( L'Oreal, McLaren, Airbus)
Pre-seed round in August 2018
Seed round of £1.9M in April 2019
Reached 20 employees in January 2020
Named a "Gartner Cool Vendor" in May 2020
Series A funding of £8.5M in July 2021
London office opened in March 2022
AI leaders in theory & practice
Monolith was founded as a spin-off from a PhD project on uncertainty quantification, and is run by a team holding various PhDs across Engineering and Data Science.
Monolith boasts an Innovate UK grant to research Explainable AI.
Monolith has partnered with universities like Imperial, Cambridge, and ISAE-Supaéro to develop our AI capability and empower research through the use of our platform:
Monolith has proprietary algorithms handling 3D data that are patent pending. We're members and contributors of NAFEMS.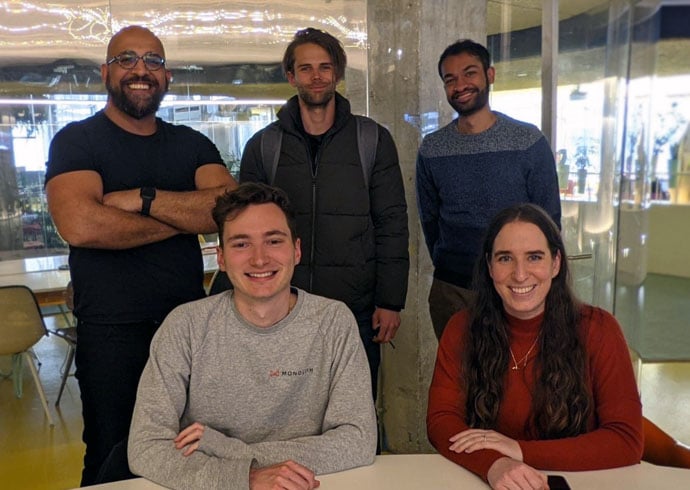 Explore our customer case studies
Learn how we empowered teams from all over the world, leveraging our AI tool to help them build products faster and more cost-efficiently using engineering data.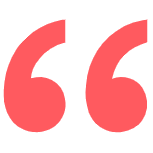 "It almost gives us superpowers."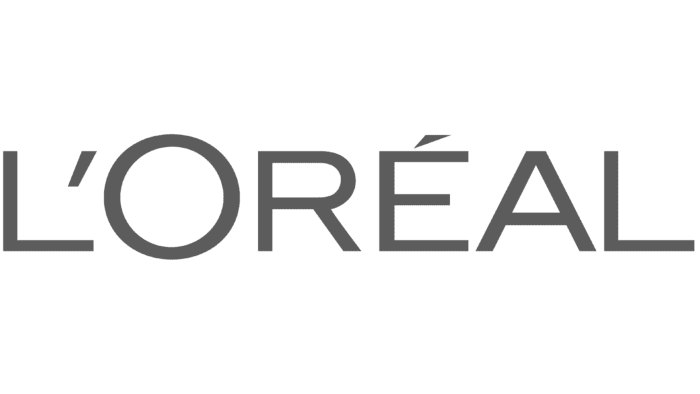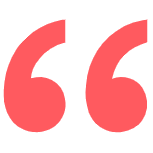 "I am convinced this team is one step ahead of everybody else."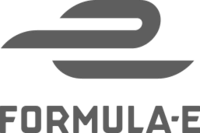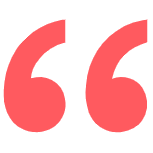 "With Monolith, I'll empower engineers to develop better products up to 10x faster."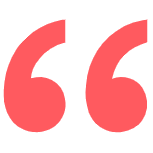 "... AI extends the abilities of engineers to save time and unleashes innovation even without the benefit of CAD access..."
Monolith
Our start-up story
Monolith was founded in 2016 by Dr. Richard Ahlfeld, born from his PhD at Imperial College London and NASA. Boosted by joining the FoundersFactory 6-month Accelerator Programme in January 2018, he built a diverse team of engineers, data scientists, and software developers to achieve his company vision. Supported by an international commercial and consultant experience, our team is the heart of Monolith.
The Monolith AI leadership team
We are genuine.
We bring our true selves to work and celebrate those little quirks that make us different.
We have a culture of learning.
We encourage new ideas, out-of-the-box thinkers, and risk-takers.
We are all human and sometimes we make mistakes.
But we brush ourselves off and try again. Our culture encourages freedom, flexibility, and creativity.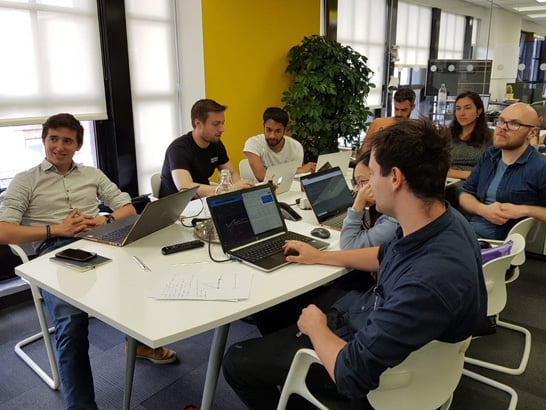 Got talent? Drop us a line.